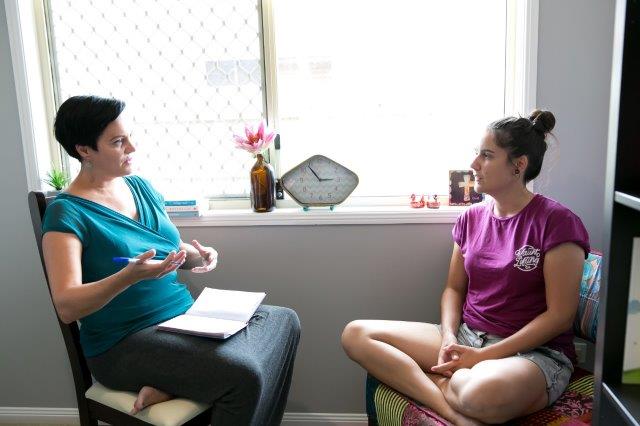 Holistic Counselling guides you towards healing by looking at the whole you and everything that has made you, uniquely you. (This covers emotional, physical, spiritual, social, psychological, sexual, cultural, environmental). We work together inquiring into your life experiences and assess your needs and how to best support you.
Utilising a range of psychodynamic techniques, we work together towards acceptance, assertiveness and establishing peace.
Techniques can include:
– Cognitive Behavioural Therapy (CBT)
– The Work of Byron Katie
– Emotional Freedom Technique (EFT or Tapping)
– Solution Focused Therapy
– Narrative therapy
– Mindfulness Guided meditations
– Motivational Interviewing
– Assertive Communication
The goal of Holistic Counselling is to be guided by you, reviewing areas of your life in order to release pain or trauma from your past, free yourself from limiting beliefs and accept your present circumstances.
Sessions are priced at:
Initial Meeting – $180 – up to 90 mins
Follow up sessions $150 up to 60 mins
Couples Counselling: $220 for 90 mins
Family Counselling – $220 per session.
NDIS approved for family and individual counselling
Cost-saving packages are available – Bundles of 3 or 5 x follow up hour counselling sessions reflect a saving of $50.  These are available after your initial counselling session of 90 minutes.
Confirming your appointment
In order to secure your appointments and to allow for a waiting list, reminders are emailed two days prior. Confirmation is essential prior to your appointment. I understand life happens, children can get sick, but I do have to charge a $50 cancellation fee for no shows or same-day cancellations. The time is reserved for you. Many places charge up to 75%, so I feel this is reasonable as I am unable to fill a waitlist at the last minute.