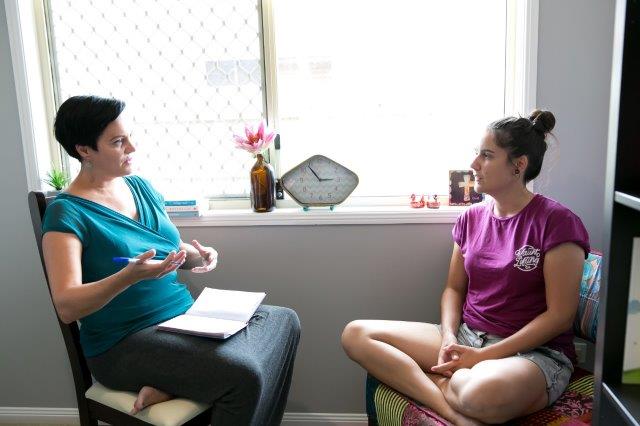 Holistic Counselling guides you towards healing by looking at the whole you and everything that has made you, uniquely you. (This covers emotional, physical, spiritual, social, psychological, sexual, cultural, environmental). We work together inquiring into your life experiences and assess your needs and how to best support you.
Utilising a range of dynamic techniques, we work together towards acceptance and creating peace.
Techniques can include but are not limited to:
– Active and Empathetic Listening
– The Work of Byron Katie
– Emotional Freedom Technique (EFT or Tapping)
– Structural Constellations for decision making
– Guided meditations
– Inner Child Work
– Effective Communication
The goal of Holistic Counselling is to be guided by you, reviewing areas of your life in order to release pain or trauma from your past, free yourself from limiting beliefs and accept your present circumstances.
Sessions are priced at:
Initial Meeting – $150 – up to 90 mins
Follow up sessions $100 up to 60 mins
Couples Counselling: $150 for 90 mins
Family Counselling – $150 per session.
NDIS approved for family and individual counselling